Making sacrifices for love is an inevitable part of relationships. Almost everyone who has been in a relationship before have such a 'been there done that' moment. Most people are fine going through such a phase once or twice in their lives. They often forget how worthy is a sacrifice in marriage. You got to sacrifice time and again to make relationships work. Importantly, you need to understand, sacrifice in successful, longstanding relationships is not one way street either. Sometimes, relationships go till compromising on external identity, only if it's for the better.
Making sacrifices boosts relationships
Making sacrifices out of love is what really counts, more than the status of the relationships. When there is trust and love, sacrifices are sweet. For fact, most love stories don't end happily cause of the hesitancy to compromise on smaller things.
The sacrifice you made for your spouse will elevate you. Similarly, the sacrifice him/her has done for you, will elevate your spouse. You don't just sacrifice your time and wealth in a relationship. You rather sacrifice the undesirable traits in you according to your spouse.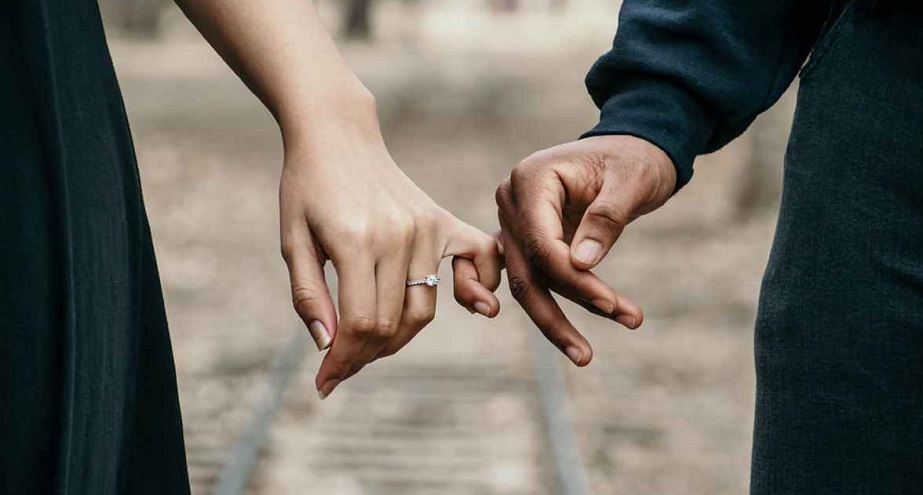 Making sacrifices for love
For instance, you maybe be asked to behave more kindly with people. Those are the sacrifices that complete you and your loved one as a couple. These sacrifices should happen out of love and not fear, favor or prejudice. People have sacrificed on dietary choices, moved places, lived in other countries and done some amazing things for their loved ones. Unless, it's not done out of love, even a tiny sacrifice can make you a martyr and your spouse guilty.
Another thumb rule is that, you can always beautify a sacrifice, but never glorify it. If done with half will, it's more trouble than it's worth.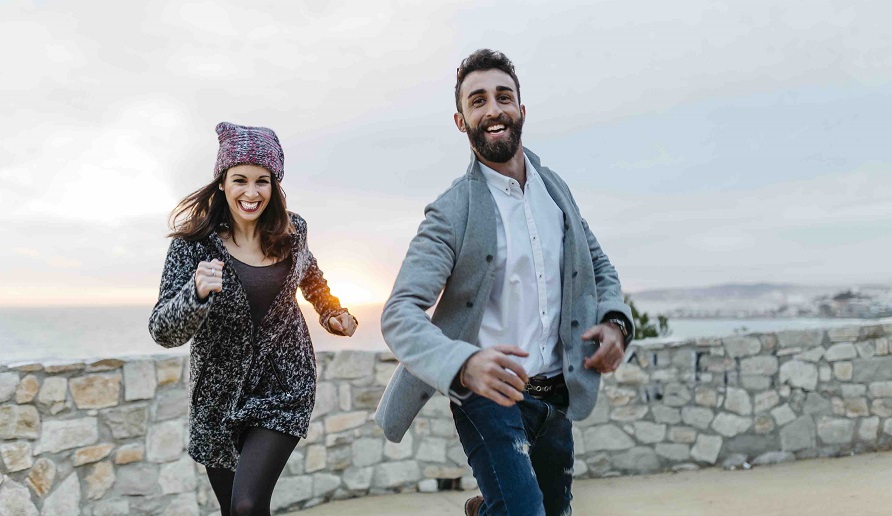 Bad sacrifices
There are good sacrifices and there are the bad ones too. For instance, you should never sacrifice your independence. You should not give up on your dreams, goals and happiness. Similarly, your self-respect and beliefs needs to be held on strong.
You should never give up on friends and family. In a very few cases, you cannot even compromise on your privacy and ability to make decisions. These are not some selfish reservations, you are making for yourself. But, it's rather the space you give yourselves, in order to maintain the relationship intact. On top of that, a good spouse will love you cause you won't do bad sacrifices.