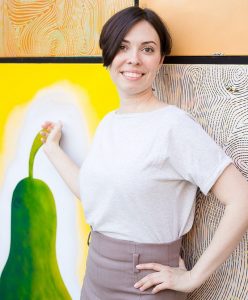 We're on a mission to see your children have the happiest and most successful lives possible. That's why we develop flexible tools for modern families to build good life habits. Welcome to our family of passionate team members and expert advisers.
Nancy is a former corporate career woman having worked for a number of blue chip companies. She holds a BA from the University of Chicago and a MBA from Stanford Business School.
Most recently, Nancy co-founded two new entities: Trans Narratives. She has 3 cool kids, a patient hubby, and an adorable dog that keep her grounded – and put up with her insatiable love of knowledge and news.